The COVID-19 pandemic has changed the way nearly every American goes to work. Most professional jobs have transitioned to work-from-home, and essential jobs have introduced a variety of sanitation and precautionary procedures. In May of 2020, Governor Newsom announced that workers who contract COVID-19 on the job will be eligible for worker's compensation benefits. While this is announcement is an important step towards protecting essential employees, the reality is that it is incredibly difficult to prove where or when someone contracts a virus.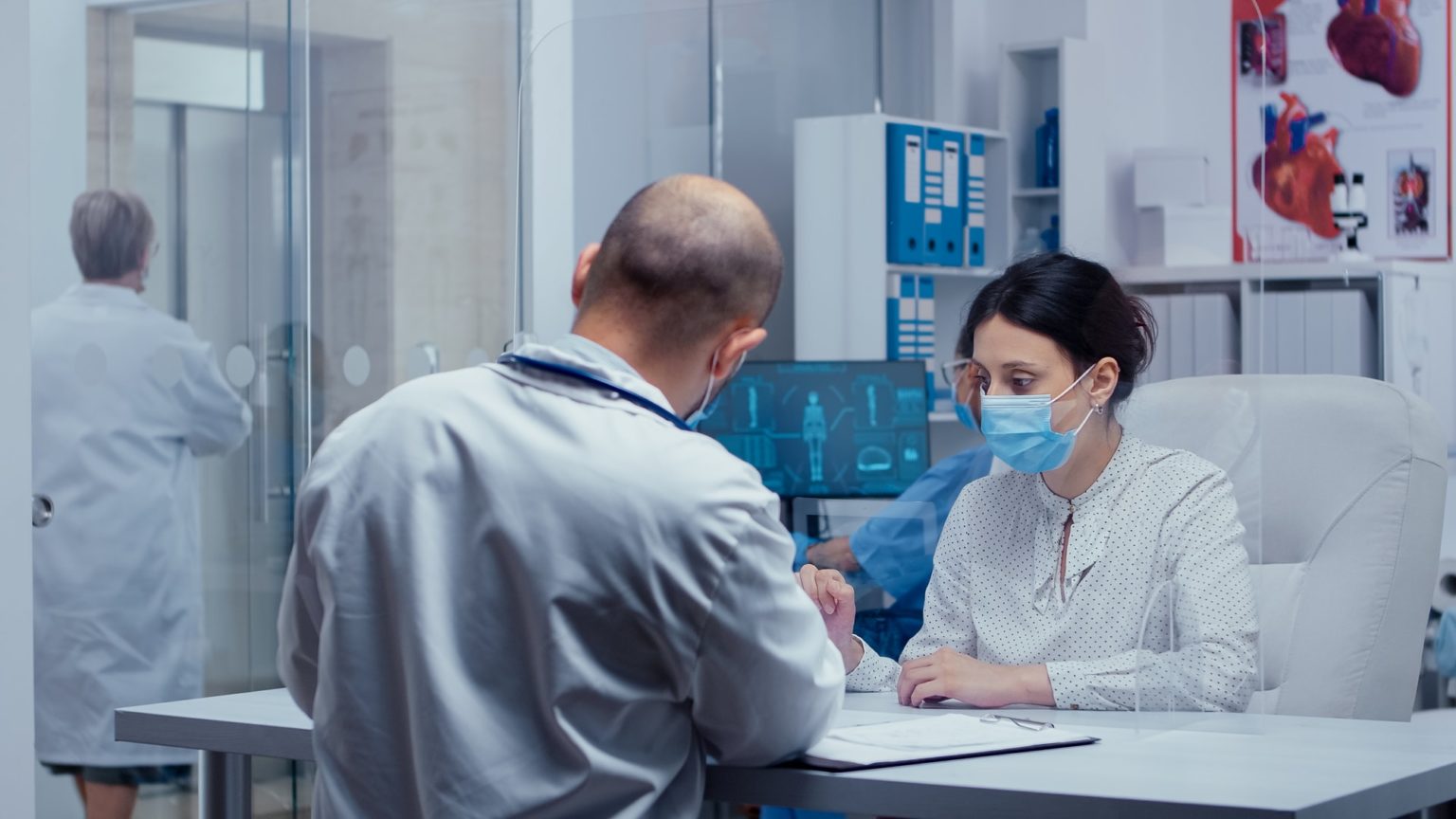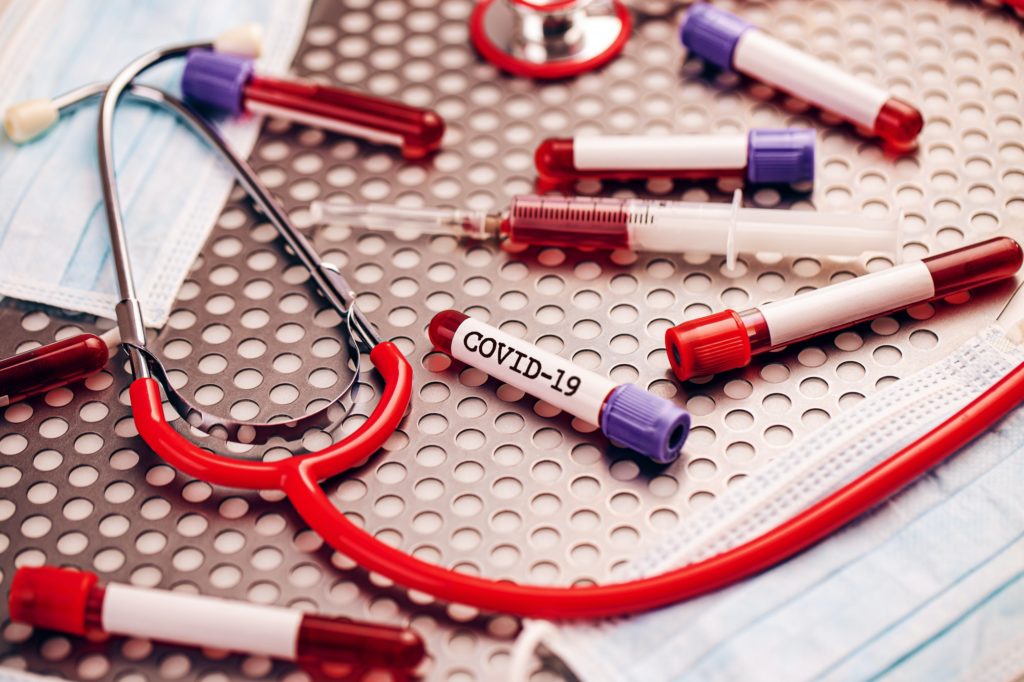 If you are an essential worker who is at risk of contracting COVID-19 on the job, there are several things you can do in order to help your worker's compensation claim should you wind up sick with the Coronavirus.
First, follow every safety precaution your workplace puts in place to the letter. If you wind up sick, you do not want your employer to try to claim that you were behaving recklessly. It is vital to strictly follow sanitation procedures, social distancing orders, and mask mandates where they are in place.
Get tested regularly. Free tests are available all over California. Get tested regularly so that you will know right away whether or not you are ill.
Avoid other errands. If it is possible for you, do not go anywhere other than work and home. Send family members and friends to the grocery store for you, and avoid large crowds of people. It is likely that insurance companies will attempt to deny COVID-19 worker's compensation claims by claiming that the sick employee actually contracted the virus somewhere else. If you avoid everywhere but work, you will make that argument much more difficult for them.
Keep records of when you started exhibiting symptoms when you received a positive test, and anywhere you may have gone in the weeks leading up to your positive test.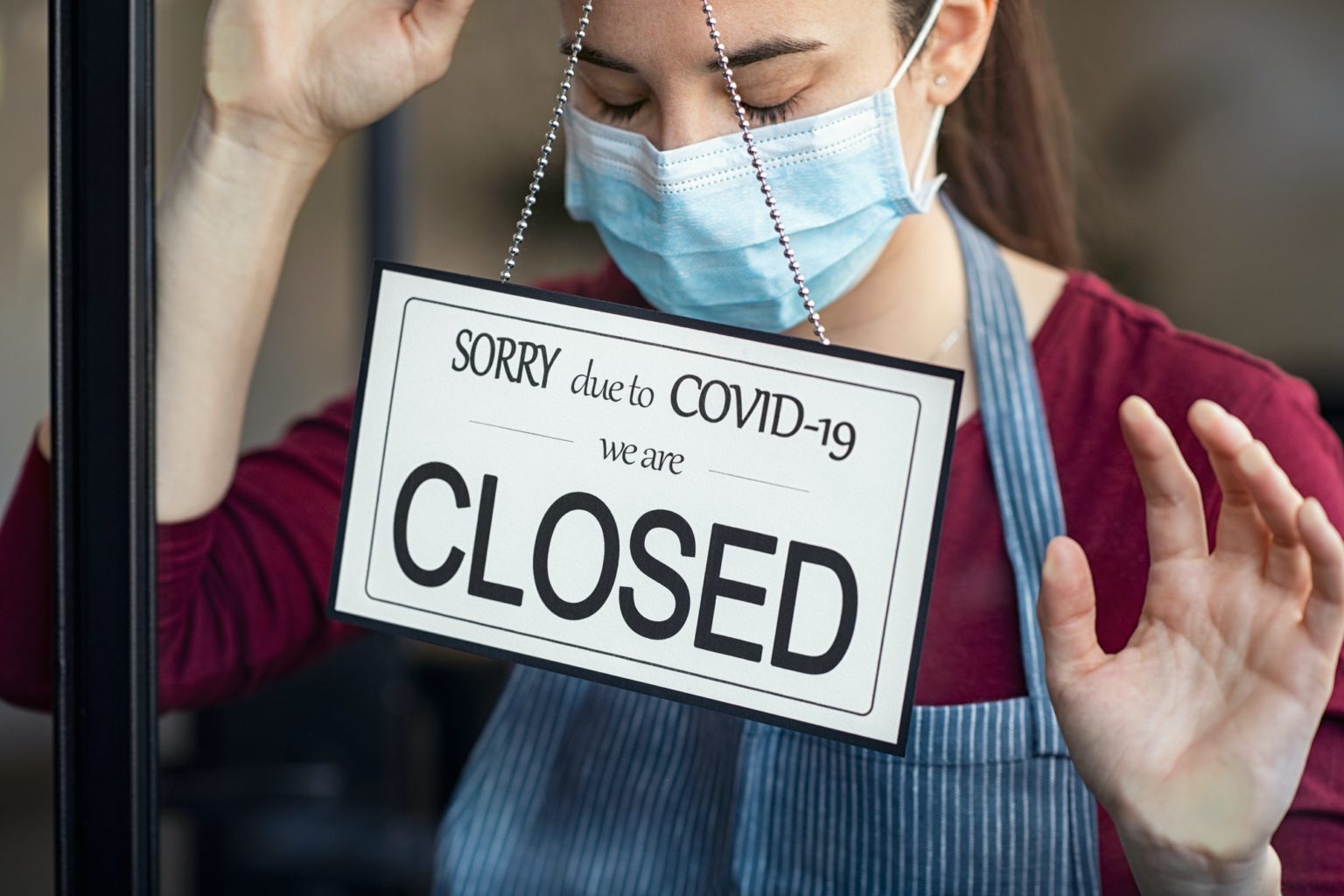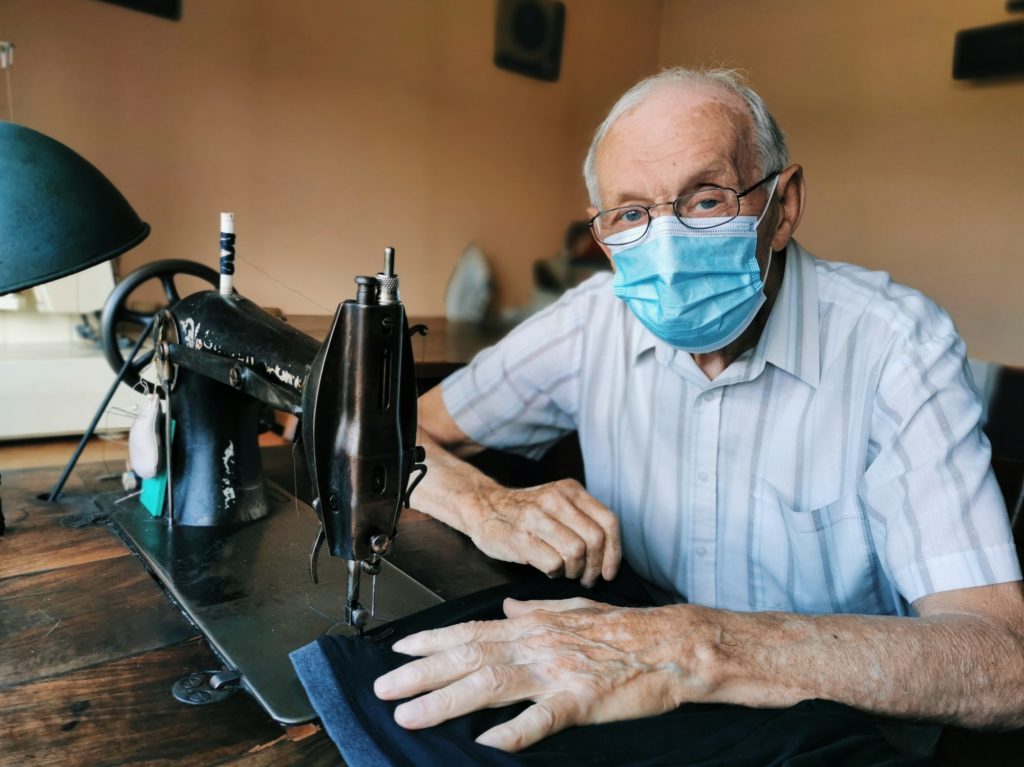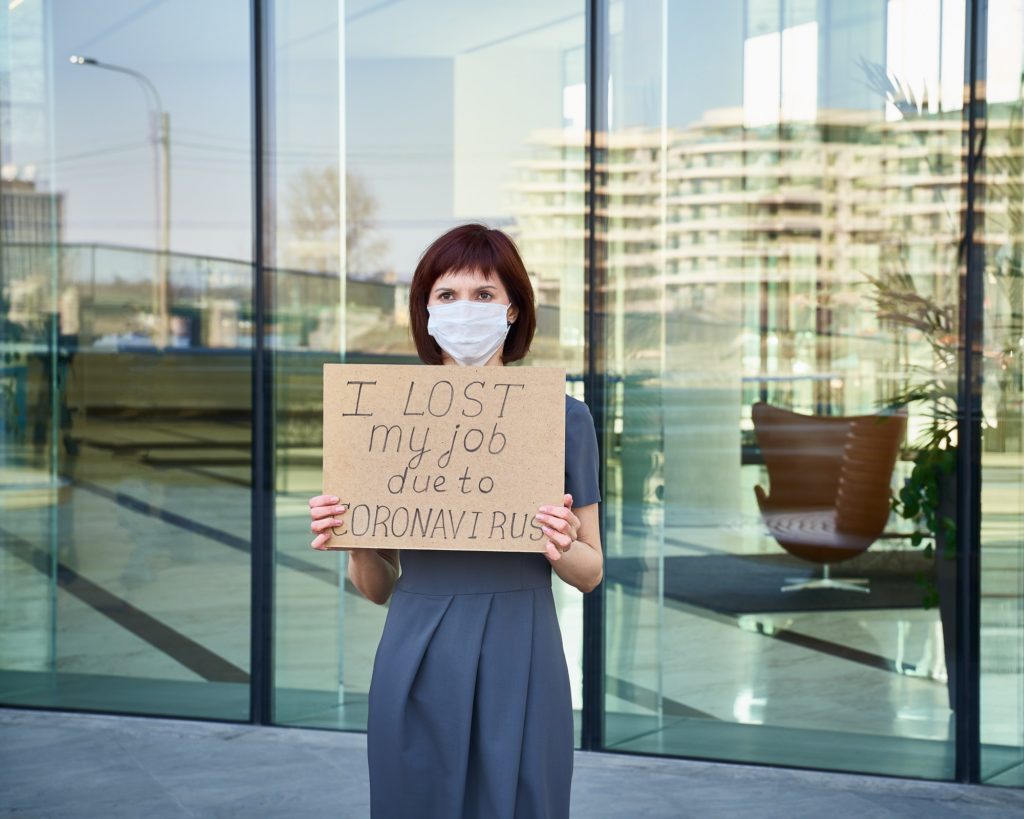 Contact Guerra & Casillas for help and representation. We are living in unprecedented times. COVID-19 worker's compensation claims are going to be groundbreaking. Instead of facing this new experience alone, contact our legal team to get some sharp and experienced legal minds on your side. We can handle your case remotely and promise to fight hard for your compensation during your recovery.
 Beyond the risks that essential worker's face, it is important for every Californian to play their part in limiting the damage of this pandemic. It is reasonable for you to ask for work-from-home accommodations, and to wear a protective mask when you are in public or are in the vicinity of co-workers.
 If you believe that your workplace is not doing enough to protect their employees during this challenging time, then contact our law firm. We are ready and willing to stand up for the rights of employees everywhere. We want everyone to feel safe and to stay healthy. If we can help to make that happen, then we will.
Call today to discuss your concerns. We will help you to address them with your employer and if the situation calls for it, we will support your legal case.