Pregnancy Disability Leave
Discrimination and harassment based on pregnancy, childbirth, or related medical conditions is an area of discrimination that women face exclusively. The Pregnancy Discrimination Act of 1978 strictly forbids the mistreatment of pregnant women in the workplace surrounding any aspect of employment, including hiring, firing, pay, job assignments, promotions, layoffs, fringe benefits, and training. In addition, if a pregnant woman is unable to perform her job duties due to a pregnancy-related medical condition, she must be treated the same way her institution treats other temporarily disabled employees.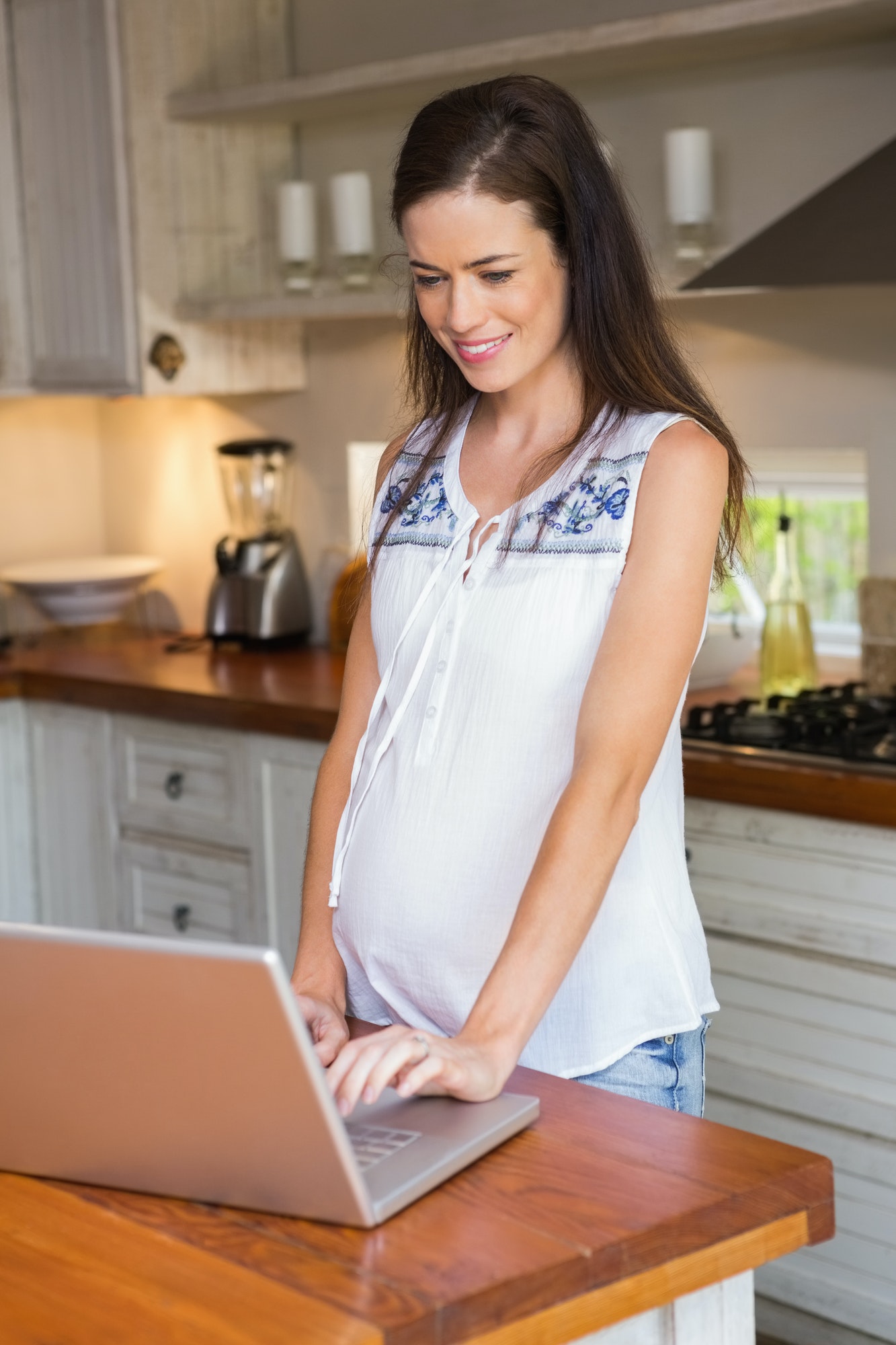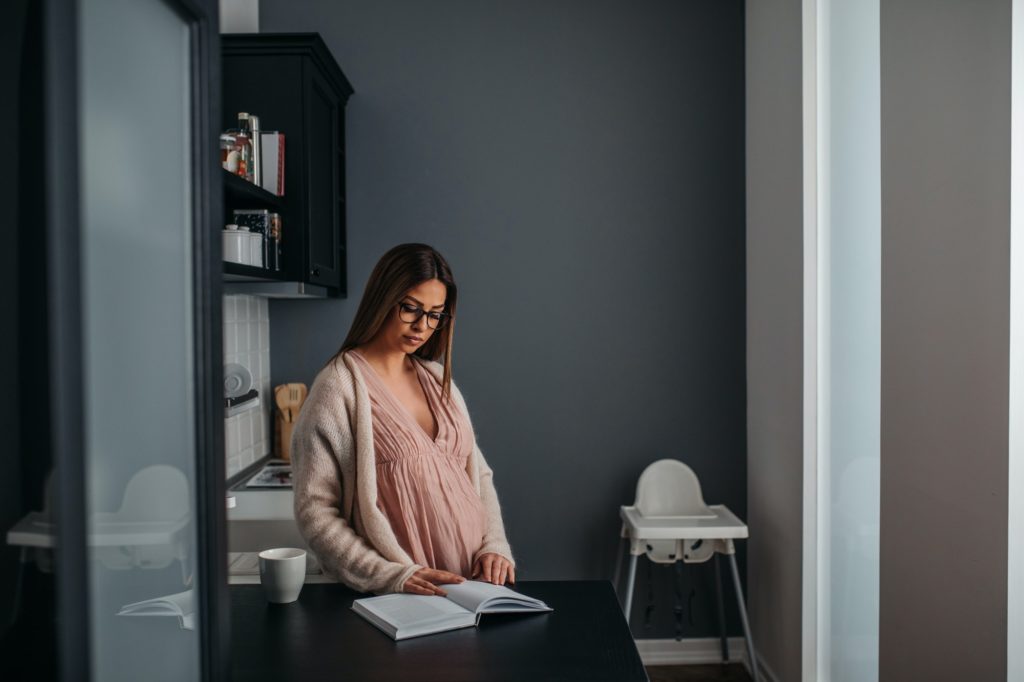 What Pregnancy Disability Leave Entitles You To As An Employee
Every expectant mother in the state of California can receive up to four weeks of disability insurance benefits before her child arrives, and up to six weeks of disability insurance benefits after natural birth or up to eight weeks of disability insurance benefits after a Cesarean section birth. Additionally, California allows pregnant women to go on temporary disability leave if they are unable to perform your job duties due to pregnancy. This unpaid leave protects an expectant mother's job for up to four months and applies to all pregnant women starting the moment they take a job at a qualifying employer.
What Pregnancy Disability Discrimination Can Look Like
Pregnancy disability discrimination can take a lot of different forms. Let's consider an example. Let's say that Lisa recently took a job in a warehouse. A year into the job, she becomes pregnant and is unable to lift heavy boxes. Her manager is not happy about this, and pressures Lisa to quit by implying that if she cannot perform her job duties, she is not actually qualified for her position. This would be considered pregnancy discrimination since Lisa's inability to perform job duties is directly related to her temporary pregnancy.