If you suffer an accident on someone's private property that you were legally visiting, then you likely have a premise liability case on your hands. Premise liability intentionally does not cover people who were injured while visiting someone's property unlawfully, but if you were an invited guest at the time of your accident, then you will likely be able to collect damages for the injury you sustained.
The legal team at Guerra and Casillas can handle the following types of premise liability cases: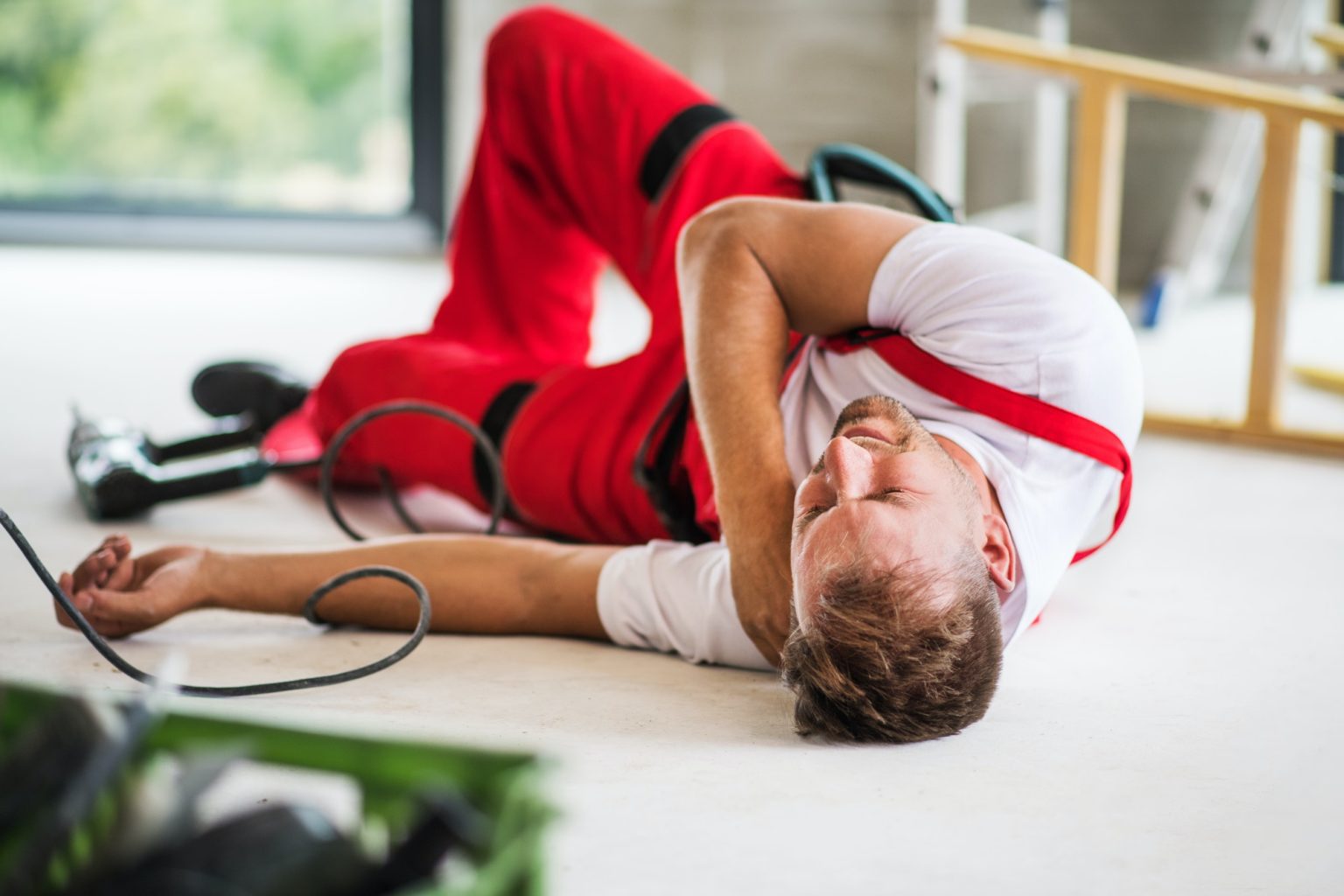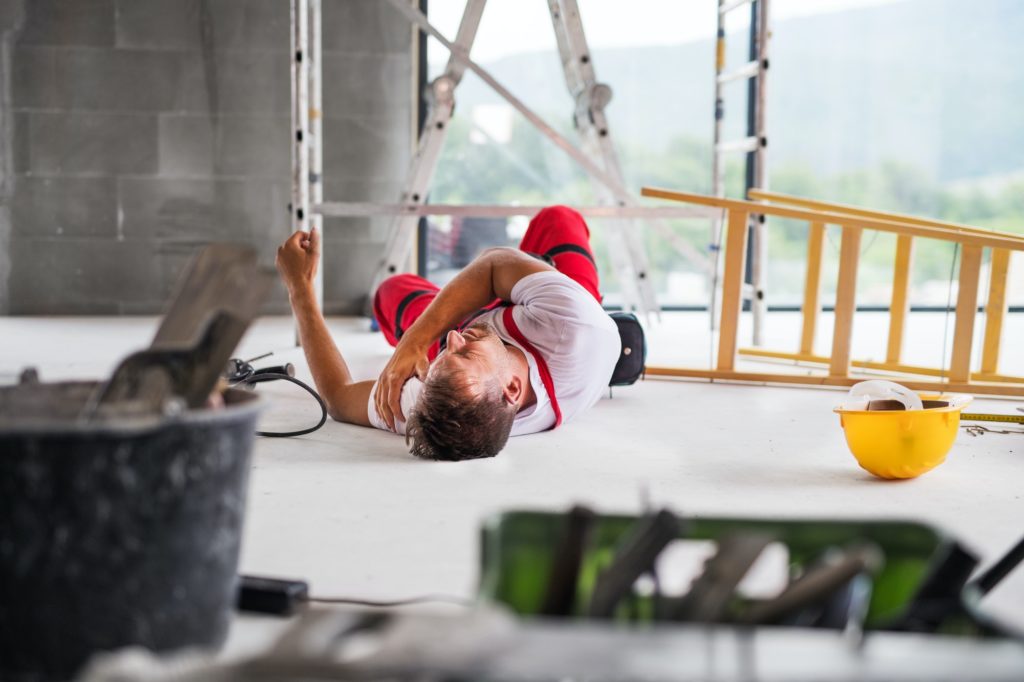 A property owner is legally responsible for maintaining a safe environment for visitors. This includes clearing all walking spaces of known and recognized hazards. For example, a renovation crew is required to keep walkways clear of hazards. If they fail to do that, then a slip & fall injury caused by equipment that was left out can become part of a premise liability case. If you injury yourself by slipping on something that the property owner or manager should have reasonably taken care of, then you have grounds for a premise liability suit.
Dog owners and caretakers are responsible for the behavior of their animals. In the state of California, owners are held to a "strict liability" standard which means that they are liable for any injury their dog causes, even if the dog has never bitten someone previously and even if they did everything right as the dog's owner. For example, if an otherwise peaceful dog breaks their leash in order to bite someone, the owner will be held liable even if this behavior is wildly out of character for the dog.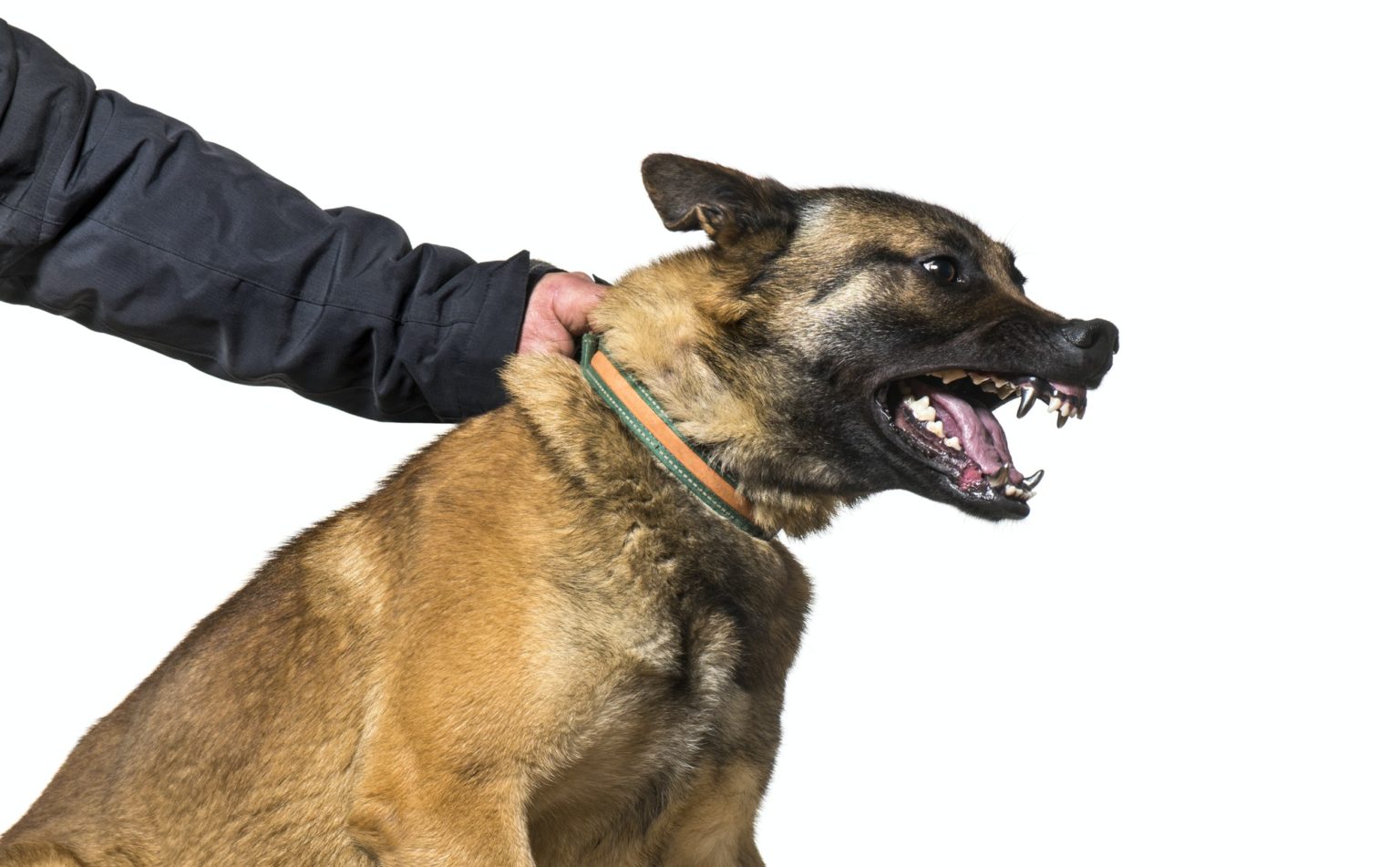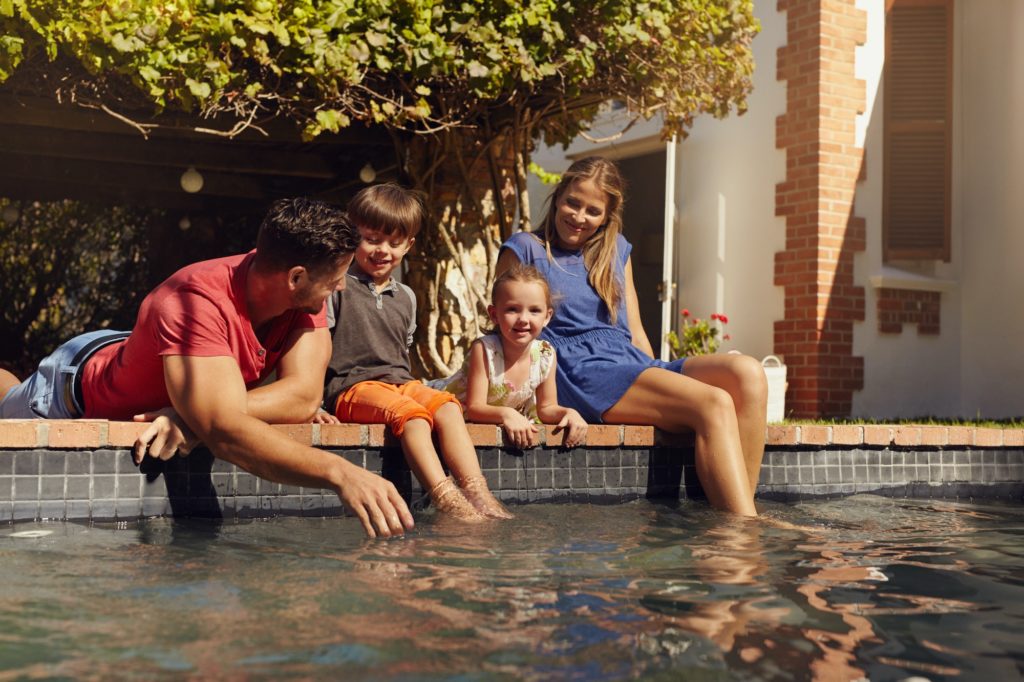 Swimming pools are very dangerous, and it is every pool owner's responsibility to reasonably ensure the safety of everyone making use of their pool. Premise liability for pools is unique in that it even extends to uninvited guests. Pools in California are required to include drawing prevention measures such as a separate pool enclosure or fence, door alarms, or swimming pool alarms.
If you or a loved one have been injured on someone else's property, then you may be entitled to compensatory damages that cover your medical bills, time away from work, pain and suffering, and other considerations. Contact the legal team at Guerra and Casillas right away in order to discuss the unique situation surrounding your injury. We are experts in premise liability cases and will be able to guide you through any lawsuit you may choose to file. When it comes to premise liability injuries, it is common for victims to blame themselves for carelessness or clumsiness. Do not let social pressure stop you from seeking the compensation you deserve. Call us today so we can start working on your case.