Family, Medical, & Paid Sick Leave
Most employees are entitled to time away from work if they are in bad health or if their personal life otherwise demands it. There are three distinct types of leave, including FMLA (Family and Medical Leave Act), PFML (Paid Family and Medical Leave), and paid sick leave. Below is a summation of each.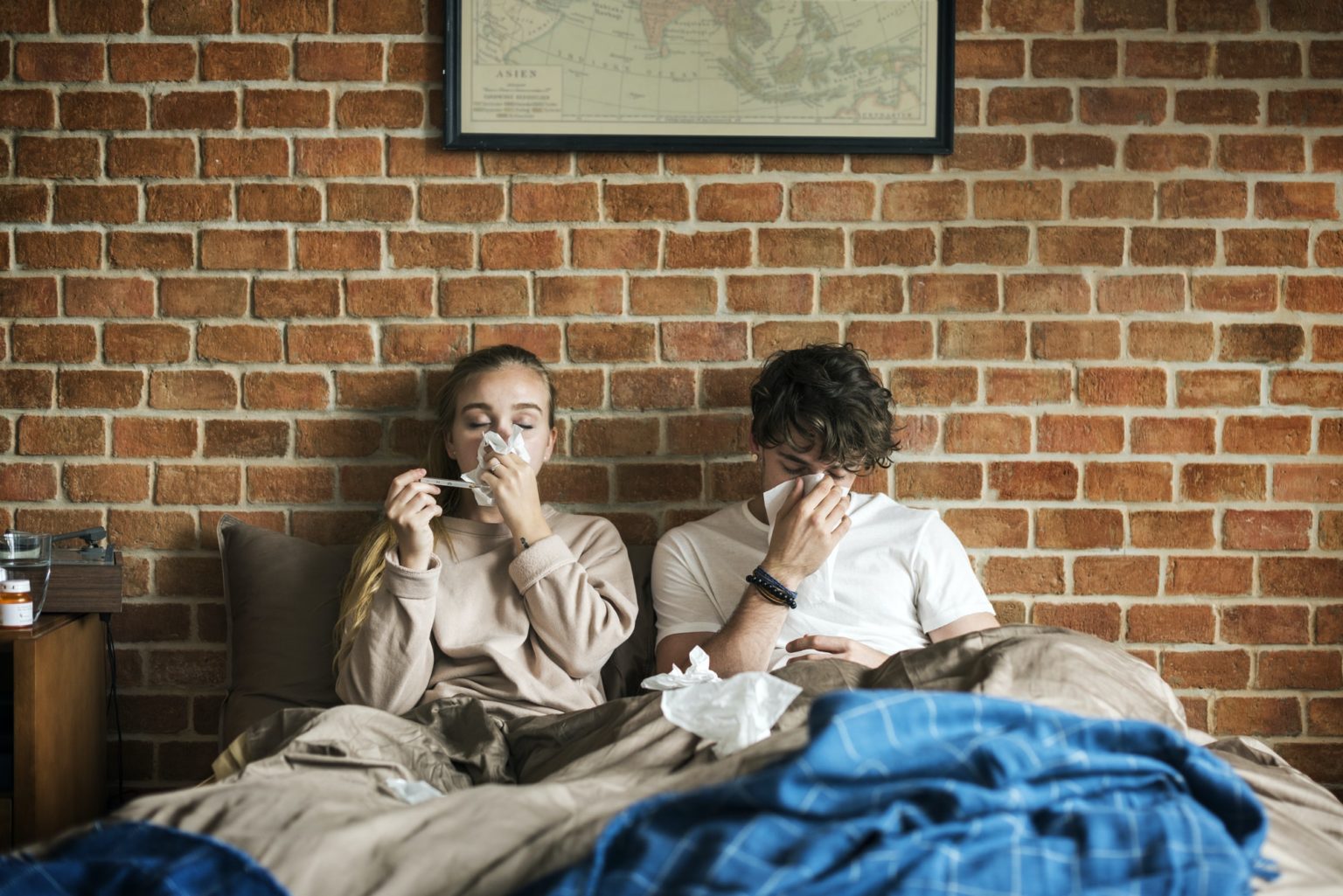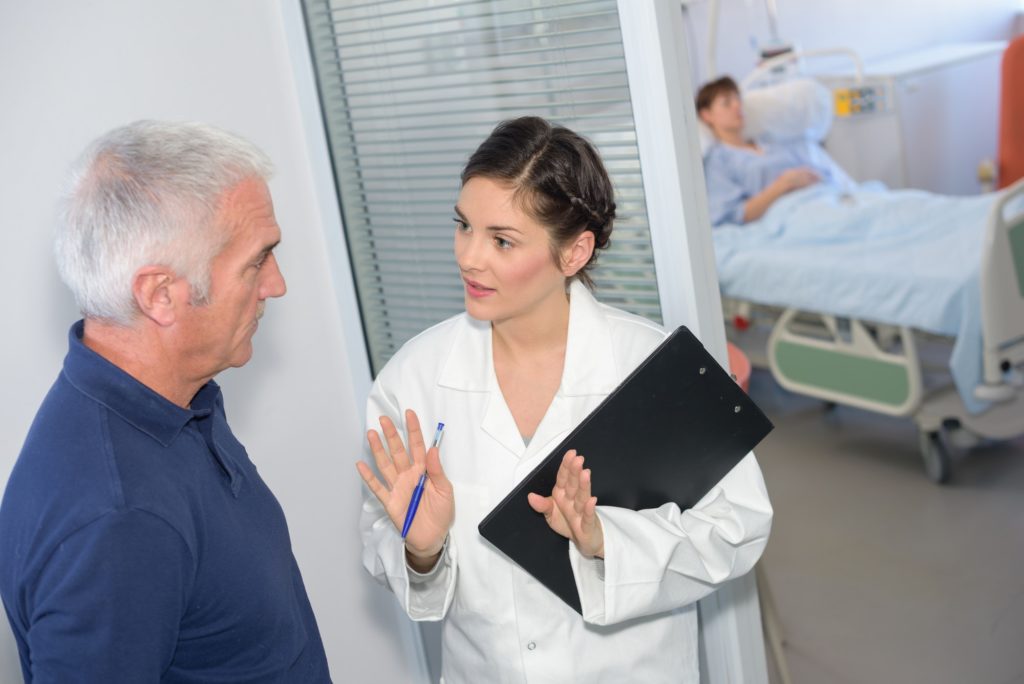 Family and Medical Leave Act
This act provides unpaid time off for employees facing specific family and medical reasons. It is essentially job protection for twelve weeks without changing an employee's health insurance or giving their job to someone else. This law covers private-sector employees with 50+ employees and public agencies regardless of their number of employees. Popular reasons for taking FMLA leave are for the birth of a child, for the placement of a child by adoption or foster care, to care for a spouse or close family member with a serious medical condition, to care for a service member in the family with a serious illness or injury. Once the FMLA leave has run out, the employee must be restored to their previous role without any changes.
Paid Family and Medical Leave
This is also known as "family caregiver leave" or "family leave insurance" and currently only exists in California, New Jersey, Rhode Island, and New York. It allows employees to take paid time away from work as part of an insurance claim that both the worker and the employer have paid in to. It is available to an employee who needs to provide caregiving to a family member or needs to welcome a new child to their family. There are no employer coverage rules seeing as this is an insurance program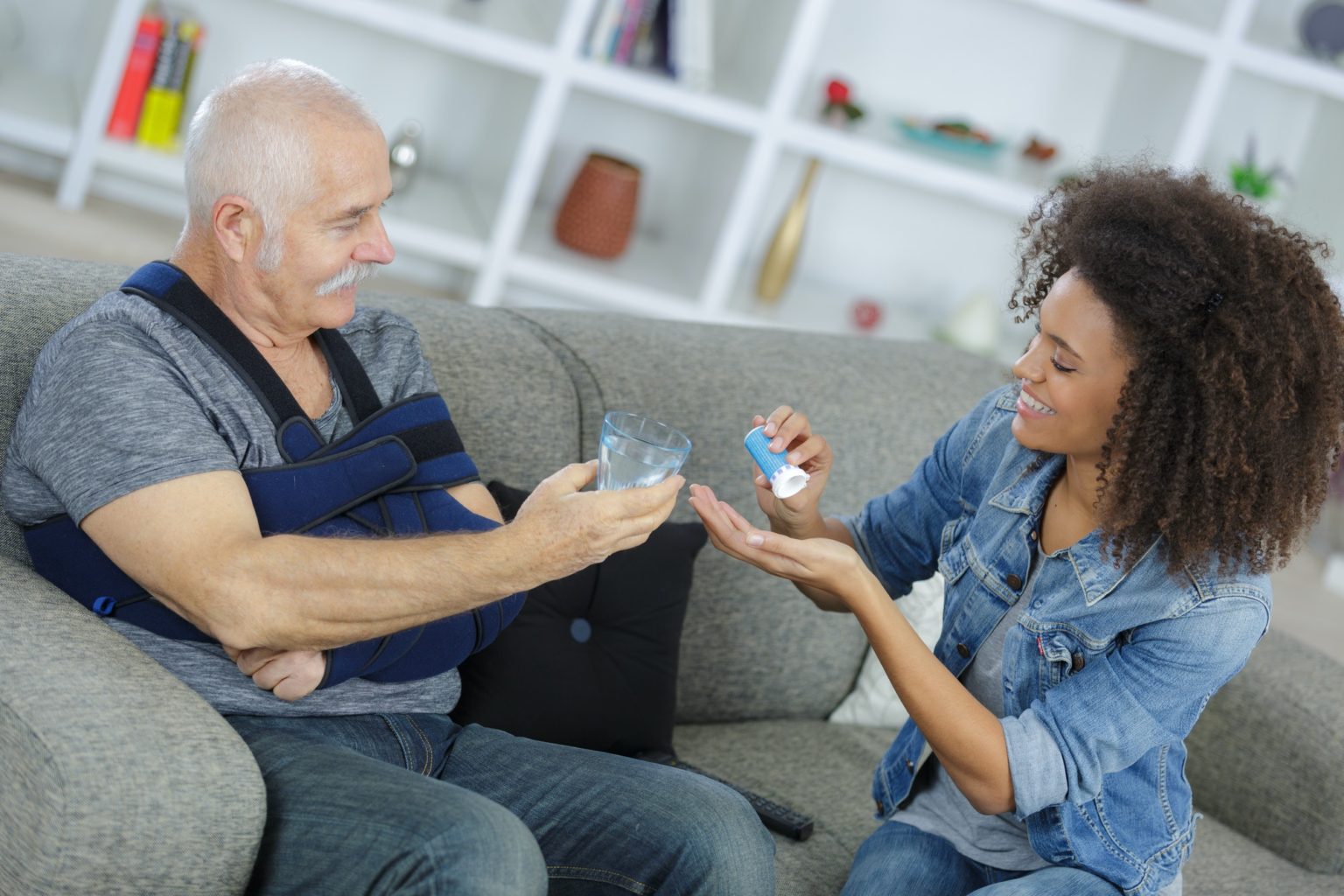 Unlike the other types of leave listed here, paid sick leave can be used by anyone regardless of serious illness or family status. Paid sick leave is there for employees with short term health needs who need time away from work to engage with preventative care or to recover from a short-term illness. Most employees earn paid sick leave hours during the time they spend working. Employees can take paid sick leave to care for themselves, a child, a parent, a spouse, a domestic partner, or any other individual related by blood or affinity.
If you are prevented from taking leave that you legally qualify for, that can be considered discrimination under the law.